Service & Solution Guidelines
Build your knowledge with our recommended instructions & materials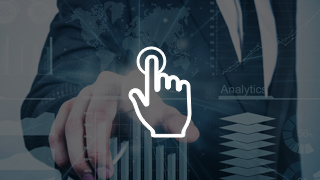 At a Glance
Our payroll management system is a vital part for any organization. Thus, LinesPay is highly configurable to improve strategic business policies.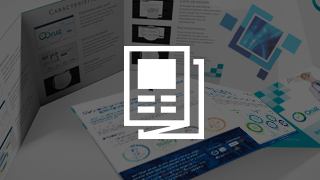 Product Brochure
The core modules of Lines Pay have been designed for considering the highest user benefit. View our brochure now to see its features.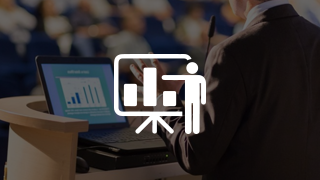 Presentation
An overview of LinesPay. The application is easy to set up & understand. It can be customized and upgraded regularly to meet the needs of organizations of any size.
Creating New Payroll Item
Pay Scale Configuration
Salary Structure Configuration Part 1
Salary Structure Configuration Part 2
Shift Configuration
Leave Configuration
How to do Advance Payment
How to Create New Branch