Service & Solution Guidelines
Build your knowledge with our recommended instructions & materials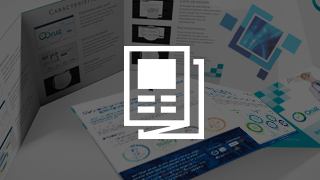 Product Brochure
The core modules of Lines Pay have been designed for considering the highest user benefit. View our brochure now to see its features.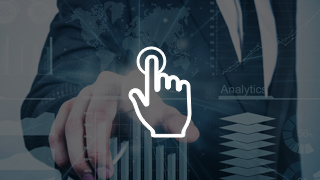 At a Glance
Our payroll management system is a vital part for any organization. Thus, LinesPay is highly configurable to improve strategic business policies.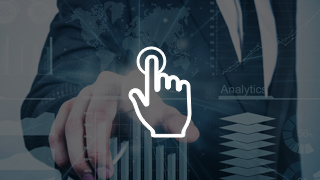 Youtube Link
The HRM system covers the whole Human Resource aspects of an organization. The Youtube videos demonstrates the system's ins and outs.
LinesPay, a convenient people management system