Overcome any issue related to attendance data with easy integration of third party devices
LinesPay can assist with offering better attendance devices, allowing them to be integrated directly into the system. All attendance data can be captured faster from each device, providing all clock-in/clock-out information using an elite and simple interface.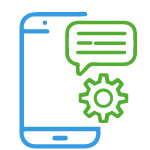 Auto Data Synchronization
All attendance data can be collected from the third party devices in real time, meaning you receive complete and accurate data. All precise and correct attendance figures can be viewed in minutes.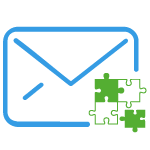 Multiple Device Types
LinesPay is able to integrate with third-party SMTP gateways for a better mailing service. The application offers its own SMTP service for greater benefits to your clients.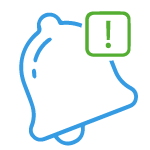 Real-time Processing
Get notified instantly on all system related tasks including work, scheduling and more. This unique authentication process is mandatory for secured access.

Schedule a Live Demo
Go for a free practical demonstration in order to experience the user friendly platform of LinesPay