Security Assurance with the Two-Factor Authentication and Smart Notification
LinesPay's smart notification service through Email and SMS can inform of organization status changes, as well as ensuring proper authentication for the entire system, allowing you to always stay secure and up-to-date with your business status.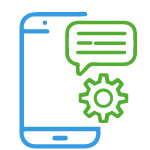 SMS Gateway
The smart SMS Feature can be easily managed from within LinesPay. Receive all system alerts to your device, allowing you to remain up-to-date with your business security at all times.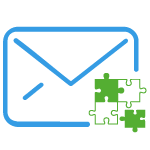 Email Gateway Compatible
LinesPay integrates with 3rd-party SMTP gateways for a better mailing service. The application offers its own SMTP service for greater benefits to your clients.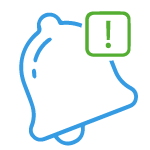 Real-Time Notifications
Get notified instantly with of all system-related tasks, work, and schedules. The authentication process is mandatory for secured access.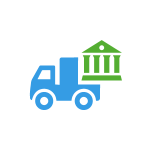 Desired Templates
Choose your own style, as well as customized templates that can be used for sending and receiving any message.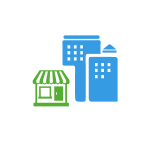 Convenient API Integration
LinesPay features easy API integration for external systems. Access convenient service packages according to unique business requirements.

Schedule a Live Demo
Get a free practical demonstration of LinesPay today.
Simply click below, or click here to Contact Us: