Secure Data with Automated Backups using Google Drive
LinesPay's crucial backup service can help you protect all your data in an organized manner, with a huge amount of available space. With automated backups, you never have to worry about losing data from the system.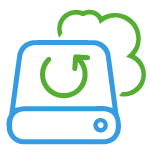 Backup to Google Drive
LinesPay is the smart way to transfer all data from the system straight to Google Drive. Simply configure the data source, and the backups will automatically run.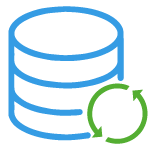 Restore Point Recovery
Easily recover all your data in Google Drive at any time, allowing you to collect all of your information related to your organization.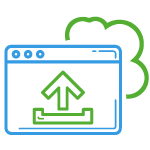 Uploading and Attachments
Collect all the data and information from your desktop and many other machines. You can directly upload all required files in zip format to the system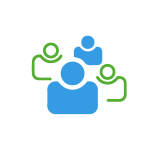 Secured Backup
A secured back-up of data is ensured through API or access token. A script is run on designated times to take backup of data and upload on Google Drive.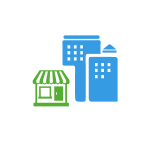 Third Party Integration
LinesPay can integrate with 3rd-party devices and still remove all the files the required backup application. Note: files transferred from other devices must be in zip format.

Schedule a Live Demo
Get a free practical demonstration of LinesPay today.
Simply click below, or click here to Contact Us: