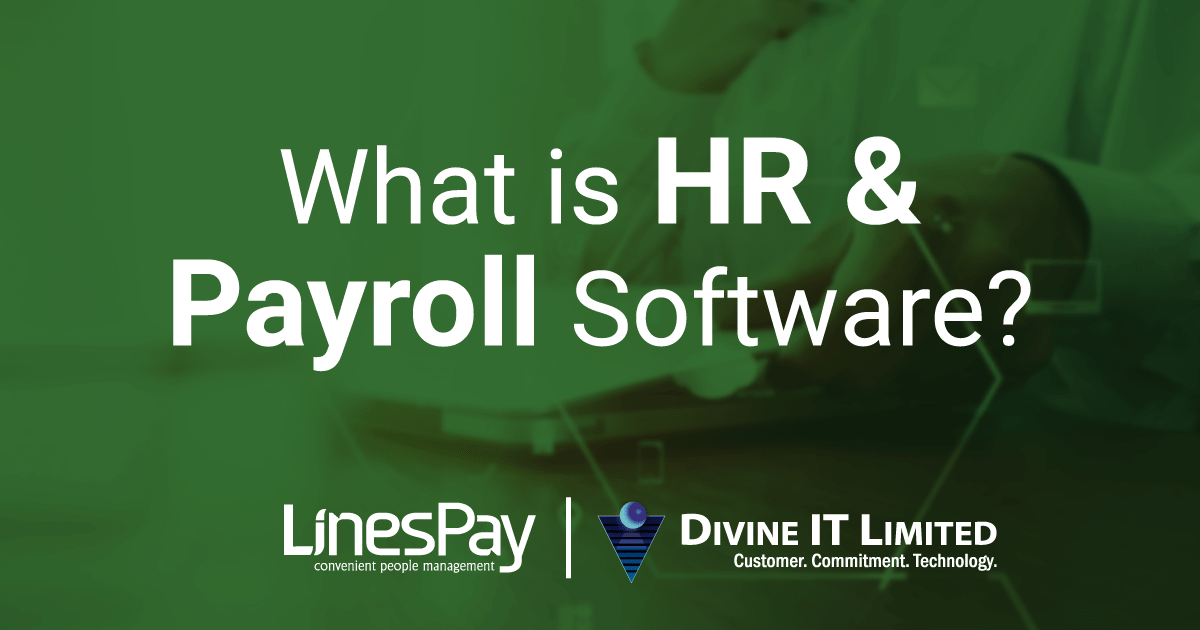 What is a HR & Payroll software?
A Human Resource software, is a software designed to centralize and automate various human resources tasks. A human resource software gets rid of all manually operated functions to calculatable, time saving, accurate information.This kind of software yields efficiency and productivity in a human resource department. It enhances the overall employee development by automating workforce, payroll, compliance and recruitment management.
The difference between HR & payroll software
Human resource and payroll are two very important and distinct functions of a business organization. However, in many organizations these two functions overlap or the two functions are performed using the same system or a single person. These two functions are often at use together for an outcome, hence they go hand in hand in many HR related tasks.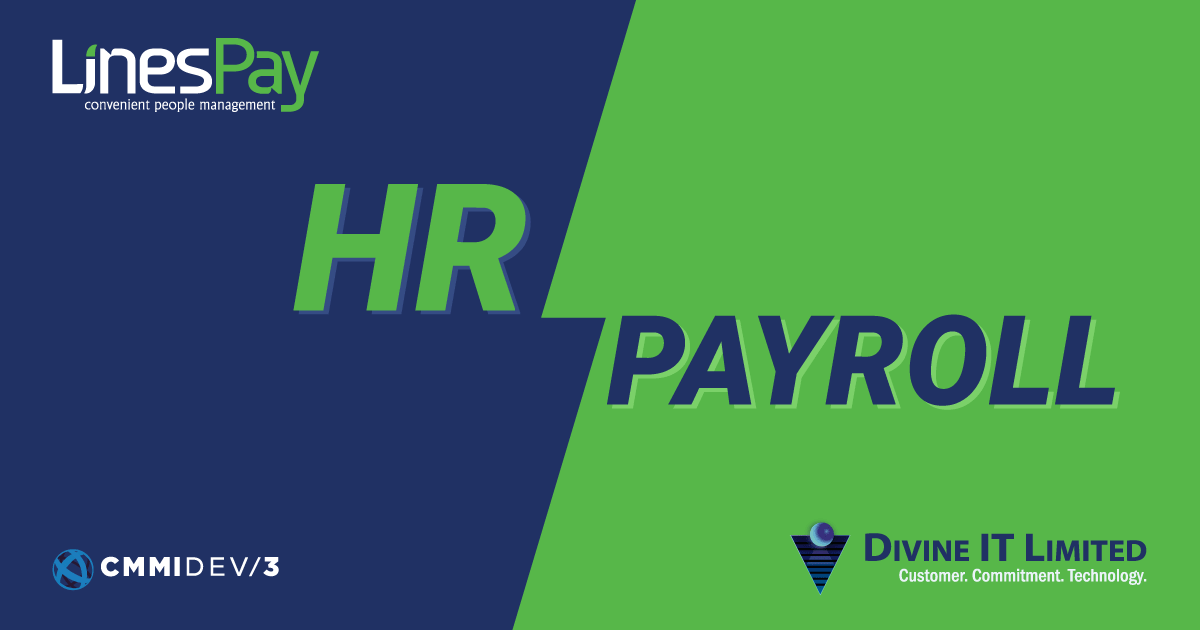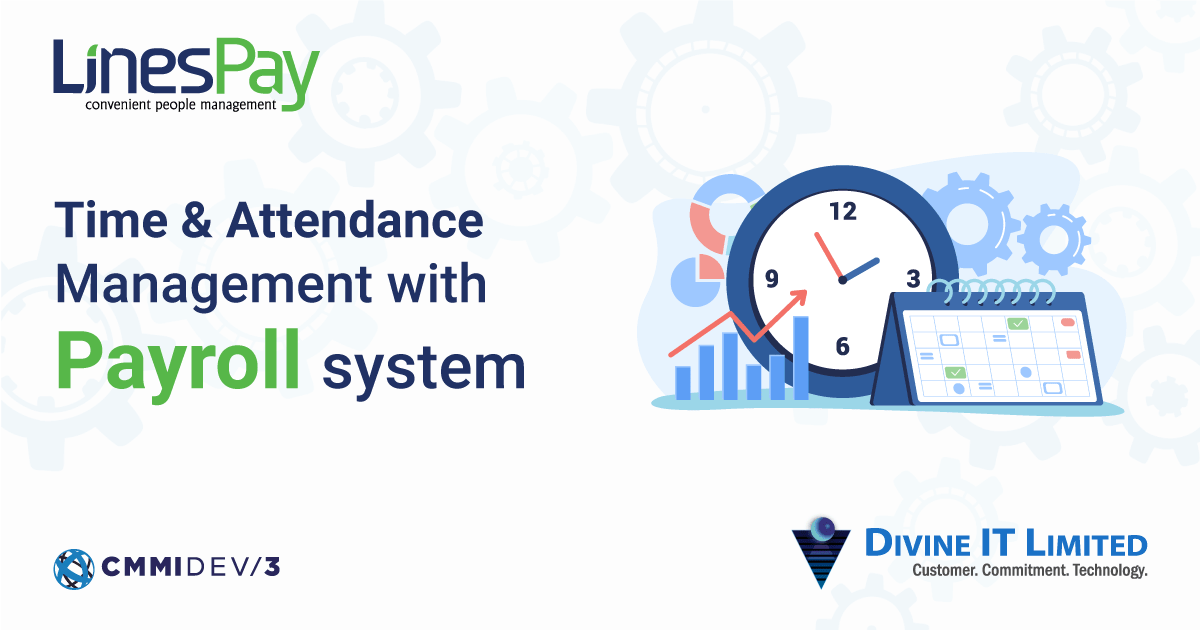 Time & attendance management with payroll system
Time and attendance system is a widely used people management technique installed in many organizations. It has been a common integration with the HR system for quite sometime now. A time and attendance system for tracking employee attendance and performance speeds up the workflow of the organization. This technology does not allow employees to abuse time and perform within their capacity.
Payroll software integration with Accounting
Accounting with Payroll software has been a necessity for almost every type of business especially small, medium or larger enterprises. Before that, people used Excel to manage business entities and data. But now integrating payroll system with accounting together in the software or application makes the business operations simpler by minimising the errors, reducing human efforts, making business management control easier & simpler.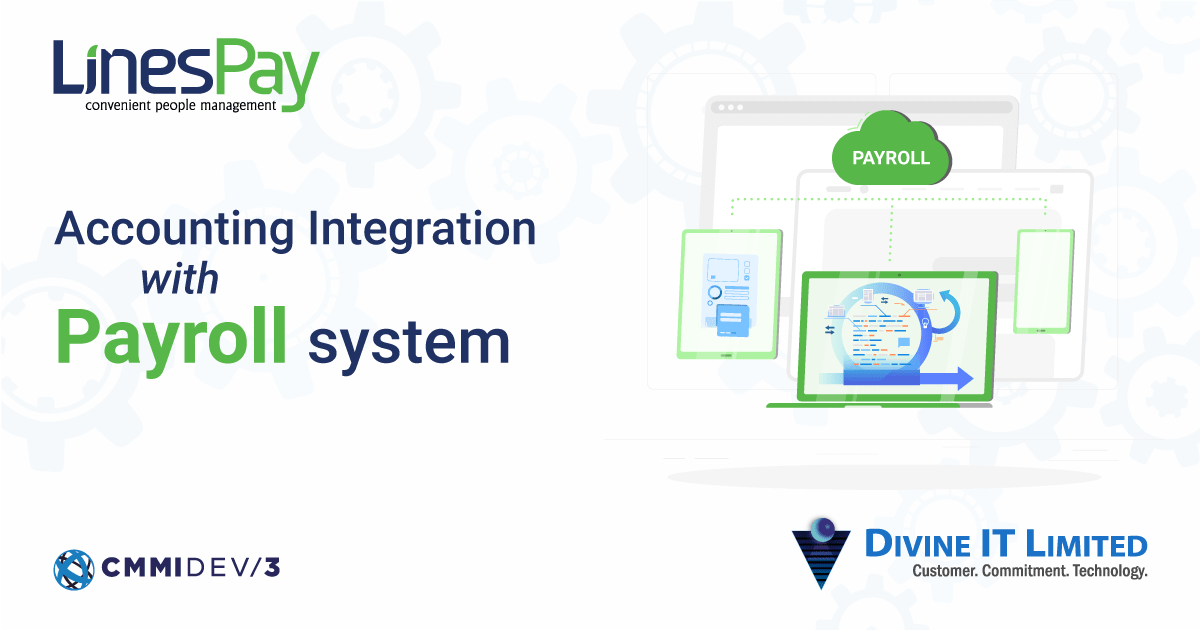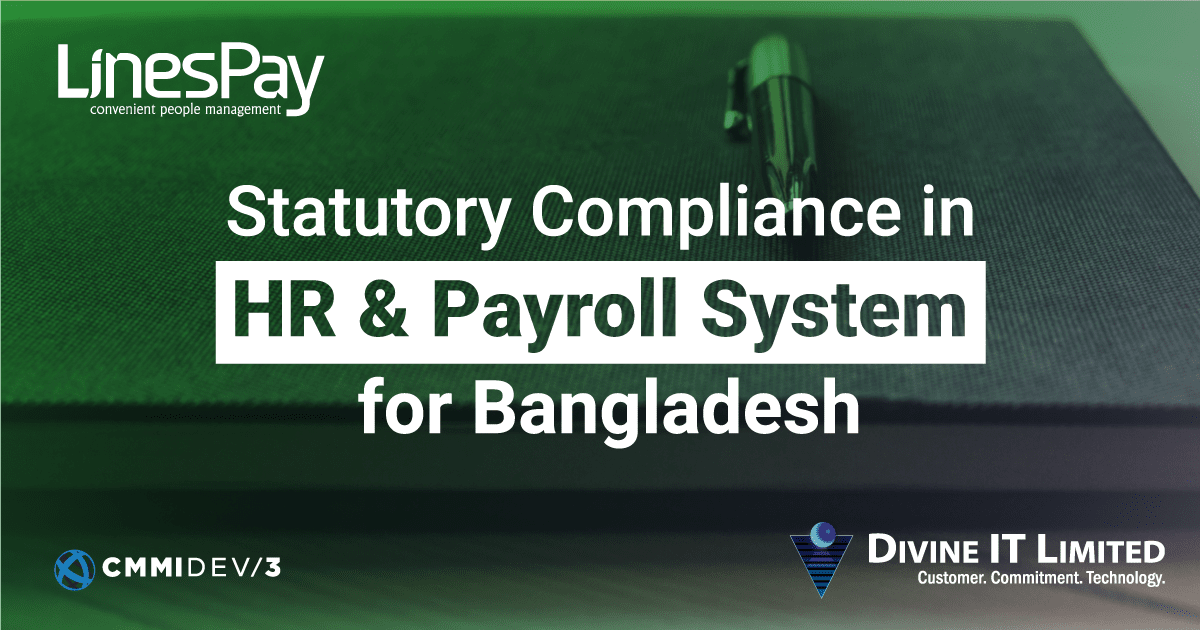 Statutory Compliance in HR & payroll System for Bangladesh
Being compliant with the statutory compliance, organizations needs to be well-versed with the various labor regulations of Bangladesh. In this article, a checklist would be laid down to explain how a payroll software can be used to maintain the regulations curated by the government.
Modules of a standard Payroll system
Payroll management is one of the essential business strategies of an HRM system which your business enterprise plays and it is one of the maximum inconvenient and time-consuming every day activities. Although It doesn't generate direct sales, maintaining a clean payroll system means time and money savings as well as increased efficiency to your business. This is why a payroll software is a must for medium or larger enterprises/organizations.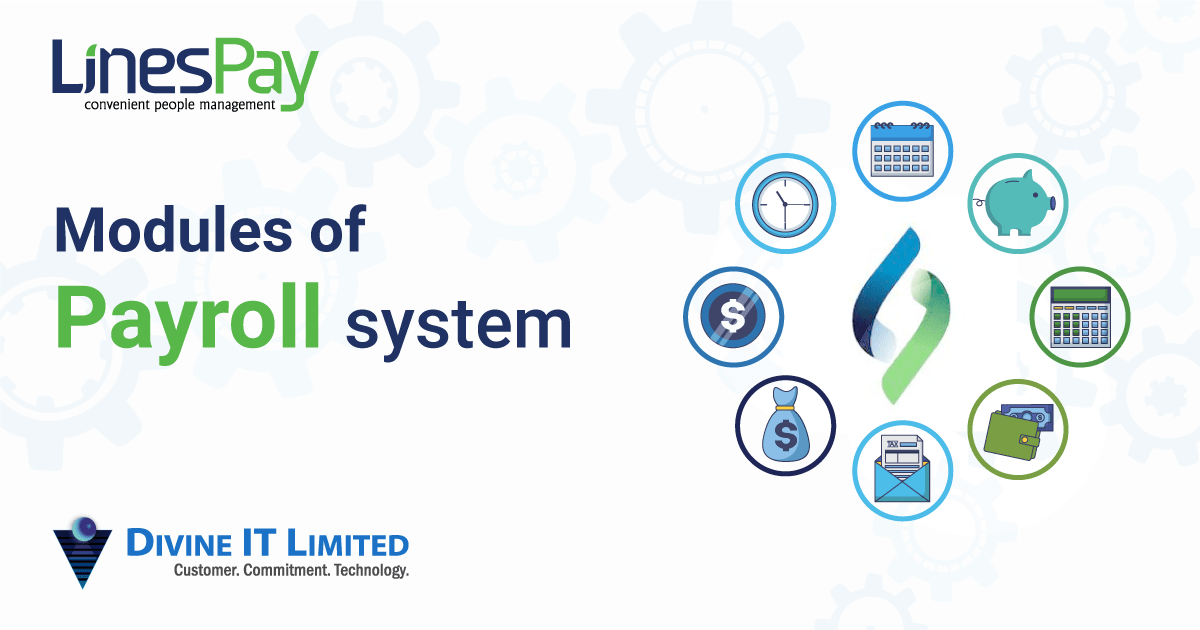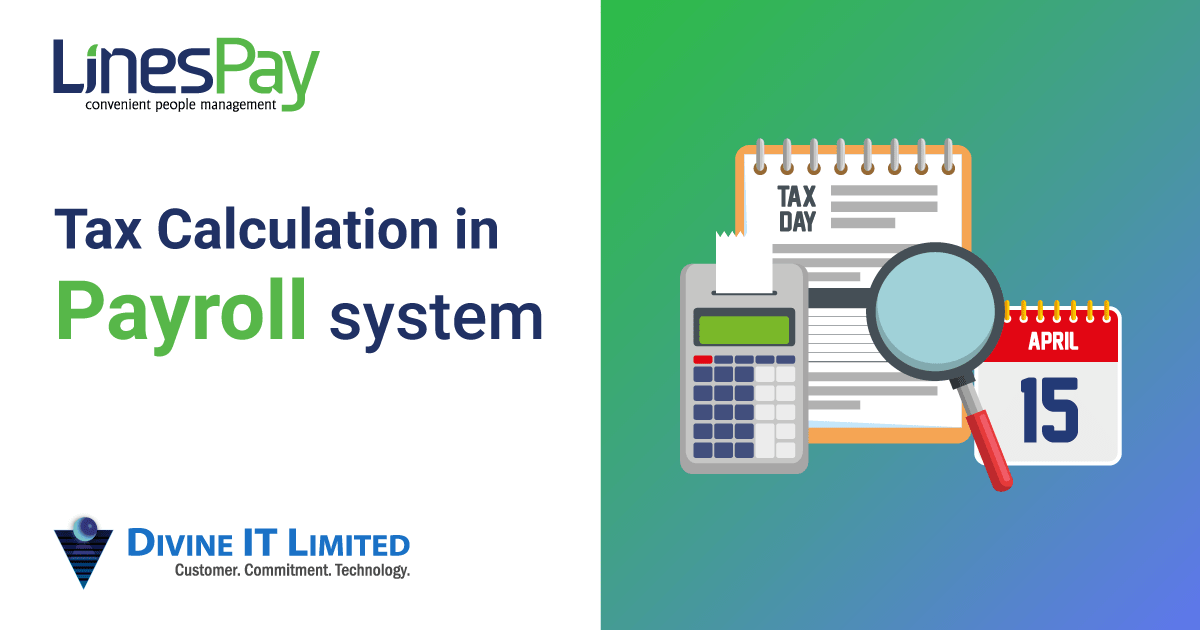 Tax calculation in payroll software
Almost all small to medium business owners are in charge of handling taxes of their employees. Before every salary disbursement period the HR & payroll department is required to withhold the employee income taxes. Therefore, every organization handling employee income tax needs to know all the income tax related policies and the calculation method of payroll taxes.
How to select a suitable Payroll software for Business
Payroll management is one of the longest running processes that most business go through and is continuous as it operates the core functionality of people management for any type of business.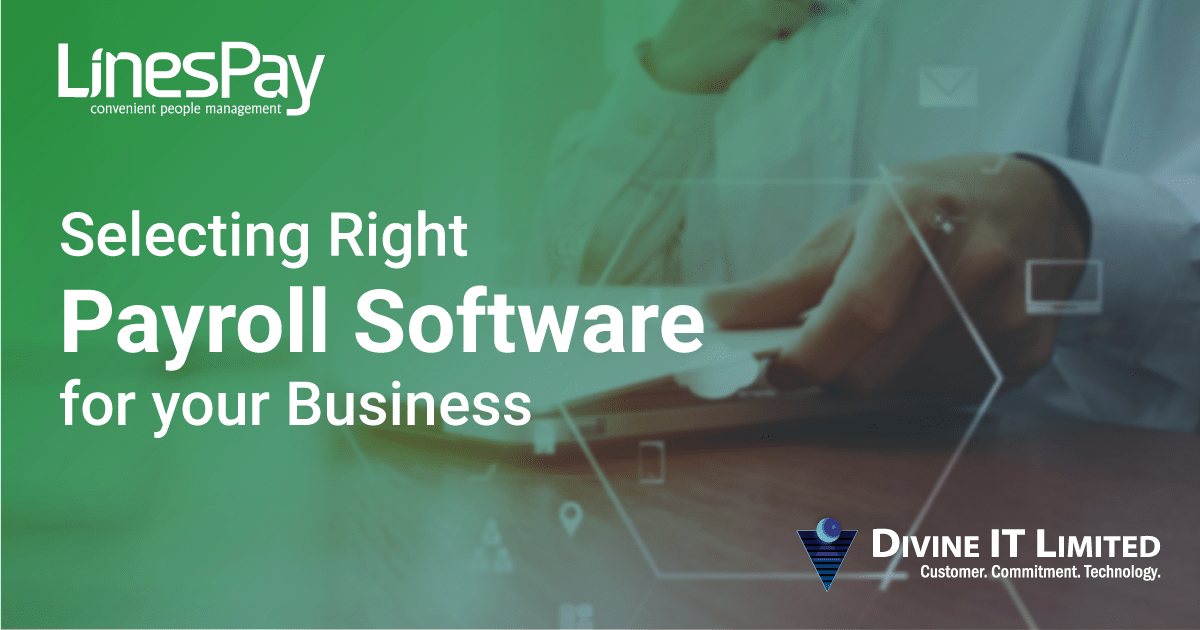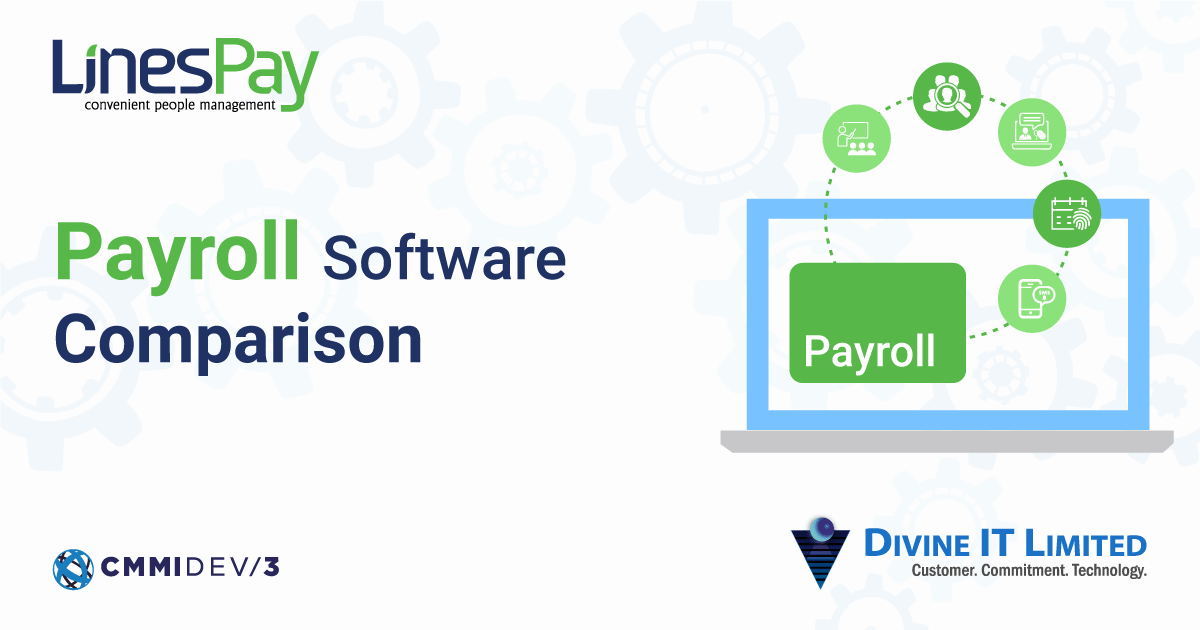 Feature comparison of Payroll software of Bangladesh
The expansion of human resource in every organization demands an organized structural flow. It becomes a necessary step for the organizations to produce error-free results without spending much time on Human resource related tasks. Besides, the HR & payroll department also oversees the income tax related procedures which are often elaborate and are prone to mismanagement.
Feature Comparison of payroll software worldwide
A good payroll system software records the payment related information. The software would streamline manually done tasks, reduce the risks involved in tax compliances, automatically track tax policy changes, recording employee work time. In short, wage management, time & attendance management, Income tax management, tax and wage reports and so on.